Engineering consultants
Sprouting ideas
West Forest Technologies offers experienced R&D technology consultants. We work with a model where motivated self-employed consultants have chosen to be part of the same foliage. The aim is to be a little happier as humans. We want to cherish good values ​​and act with credibility. These are our nutrients.
The seed was sown in the area around Västra skogen- the metro station on the blue line in Stockholm. The name originates from our Meetup group where we share technical knowledge and network with others who share this common interest.
The name also symbolizes us figuratively. We are a trunk that branches out into a wealth of experiences and competencies. We have taken the best of what we have learned and created a company where these ideas and concepts thrive.
The right person for


the right customer

West Forest Technologies has its roots in the Stockholm area and Mälardalen. This is also where we help our customers on a daily basis with product and system development.

It is a small world and we live by our good references. Therefore, we want to make sure that our consultants end up in the right place. We succeed because we have a genuine interest in technology and we know how to identify customer needs. At the same time, the assignment becomes meaningful to the consultants. A symbiosis that allows both the customer and the consultant to grow.
We are consultants within R&D and IT who want to help with:
Embedded development • Electronics design and FPGA development • QA & Test Automation • System • Full stack, Backend & Frontend • Cloud, AI & IoT • Product owner • Project • Management / Leadership • Requirements & Test Leaders
One single tree


can't make a forest

As an organization, we help our consultants fulfill their dreams of self-employment and relieve them from marketing and sales. Running your own business can be lonely and difficult. Instead, we help each other and want each other's best. An approach that benefits everyone and becomes a common learning process and development journey. We believe in curiosity, forward thinking, business sense and communication.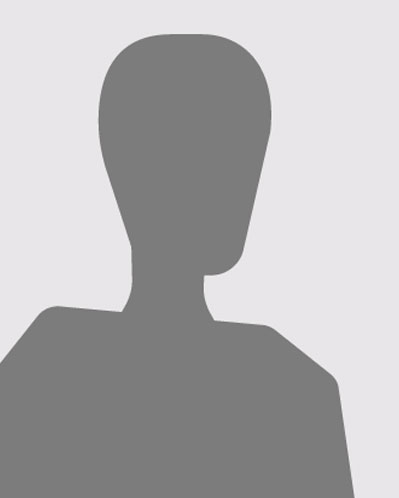 Förnamn Efternamn
#utvecklare #UX #designer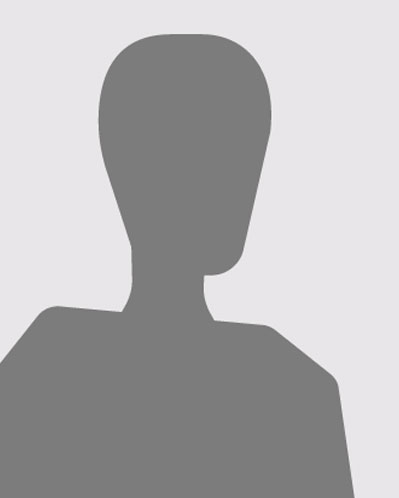 Förnamn Efternamn
#projektledare #strategi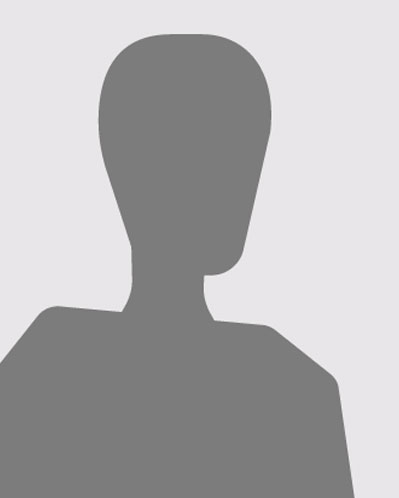 Förnamn Efternamn
#ekonomi #planering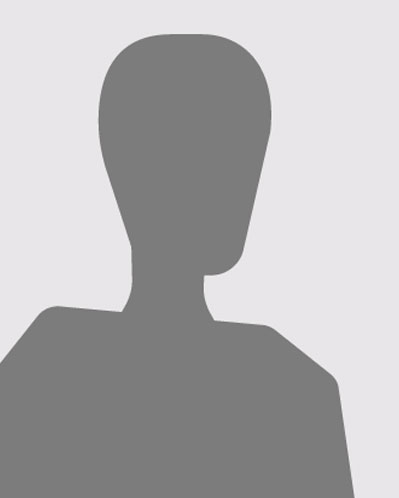 Förnamn Efternamn
#projektledare #strategi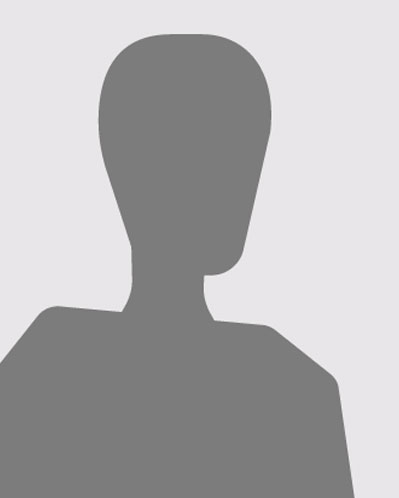 Förnamn Efternamn
#ekonomi #planering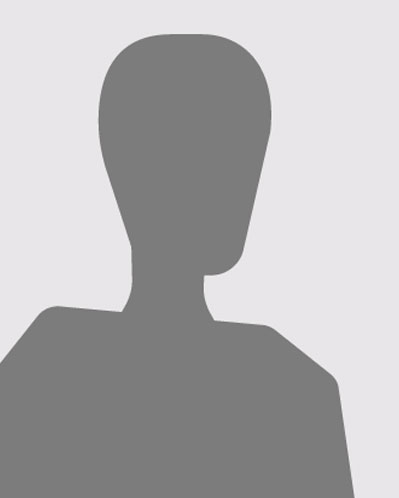 Förnamn Efternamn
#utvecklare #UX #designer
What we promise

you as a customer
Satisfied customer guarantee
High level of sales and service
Quick and relevant response to requests
Knowledge enhancement and broadening of skills
Follow-up, input and feedback
Our

manifesto

We have a "I fix it attitude" – We want to help and facilitate other people in all situations.

We love Mondays – The counter pole to Sunday anxiety. We strive for a place in life where we feel good and work with the right things, which means that every day is experienced as a new adventure.

We give compliments and strengthen others – An approach that usually leads to a more energy-rich and progressive culture both in the workplace and in other contexts.

We want to share our knowledge – Customers should feel that they can take part in our expertise and that we work actively to make sure they can do without us in the long term.

Fun assignments over fixed working hours – We do not deliver hours without results.

Developing conversations – No matter who we talk to, the aim should be to develop.

100% entrepreneurship – What is needed and when? Mobile skills with several strings on our lyres.

Diversity rather than simplicity – We want to learn from each other. For this to be possible, we must think differently.

The shared brand – Stronger and more fun together.
Find us here
Hälsingegatan 49, Stockholm
The Park, 4th floor